Guincho Surf Shop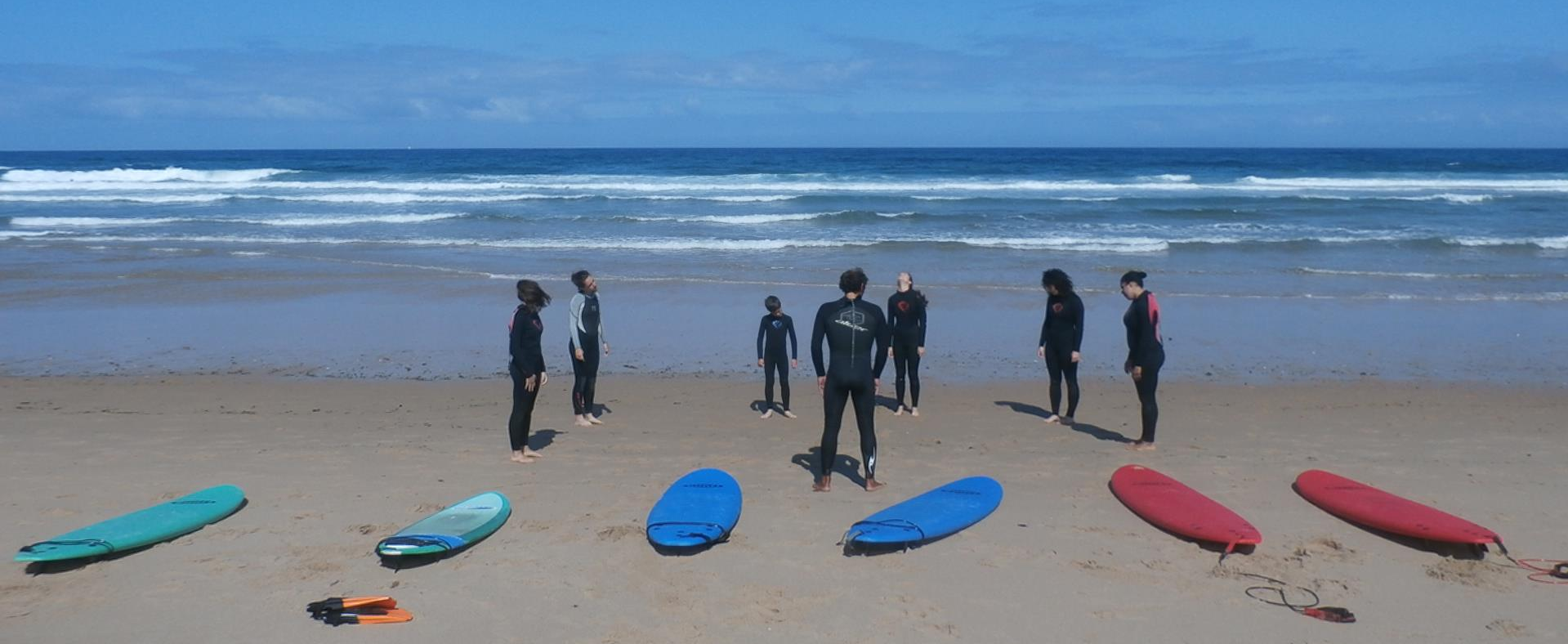 Guincho Surf Shop offers all the facilities for your vacation days, sport and fun become unforgettable.
Open all day, every day!

– Qualified Surf Instructors
– Surf, Kitesurf and Bodyboard lessons
– Surf, Bodyboard, Kitesurfing, Windsurfing and Paddle Surf material rentals
– Best sports experience – For those who want only the first contact with a nautical sport
– Technical material sale shop and where you can also find everything you will need for a day of beach fun; balls, rackets…
Located in the beautiful world famous Guincho Beach.
Contact Us: (+351) 91 722 71 71